Cryptocurrency Wealth Building Series prepares you to pursue high paying cryptocurrency professions or to start building wealth as a very knowledgeable day trader.

Twelve (12) concise and very comprehensive Cryptocurrency Wealth Building Series courses; conveniently integrated into a single learning management portal with unlimited anytime access.

"Zengage Learning's Cryptocurrency Wealth Building Series provides essential foundation knowledge that empowers anyone to succeed as a professional day trader; at a very reasonable cost"
- Jude Thorn - Online Marketer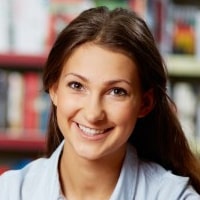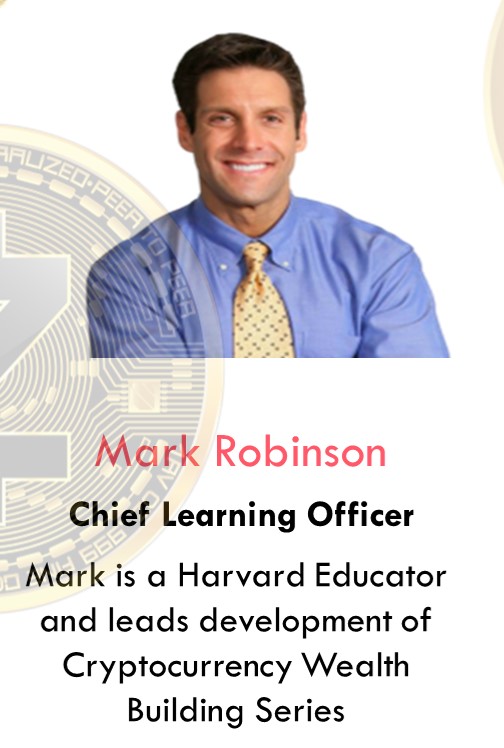 Features and Benefits
For ease of access, and convenience, twelve concise and comprehensive courses are integrated into a single learning management portal. All course lessons consist of user-controlled videos and audiovisual presentations. Each course has detailed illustrated, downloadable, eBook study guides, and assessment quizzes.
Cryptocurrency Wealth Building Series
POWER-KNOWLEDGE
Check your inbox to confirm your subscription